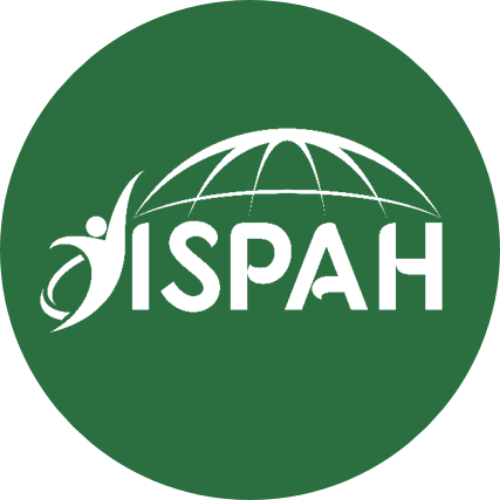 We are delighted to support the launch of the new WHO Guidelines on Physical Activity and Sedentary Behaviour. We will be hosting a webinar to discuss the science behind the guidelines with those who have been involved with the guideline development process.
Speakers (listed alphabetically):
• Fiona Bull, WHO
• Loretta DiPietro, The George Washington University
• Karen Milton, University of East Anglia
• Hidde van der Ploeg, Amsterdam UMC
• Jasper Schipperijn, University of Southern Denmark
• Emmanuel Stamatakis, University of Sydney
• Juana Willumsen, WHO
Can't make the webinar?
The recording will be available to ISPAH members via our membership portal.
Dec 3, 2020 08:00 PM in Greenwich Mean Time