Street Motion and Emotion Project Activities
An entire range of activities related to promoting traditional children's games was held in Naples, Somma Vesuviana (Italy) in the period between 7-10 September 2017 within Erasmus + SME project with participation of Faculty of Kinesiology in Split as a project coordinator.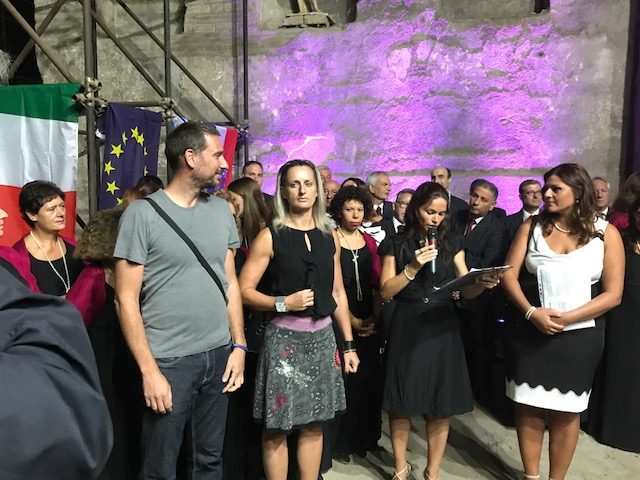 After the ceremonial opening of a traditional cultural manifestation 'Il Palio' held in Villa Augustea, a unique archaeological site, project manager prof. Jelena Pušić, PhD, in collaboration with her partners from association Animi and Zajedno, Mr Saša Varmuž, and partners from Scotland (Thomas Buik) and Italy (Giusseppe Auiremia), presented SME project to the general public.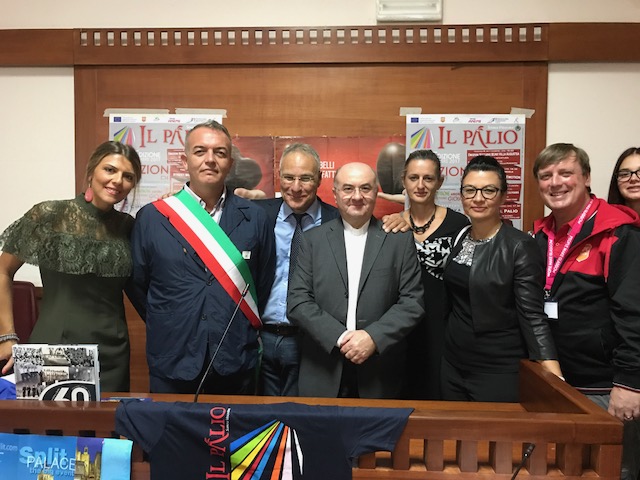 Representatives of the Faculty of Kinesiology in Split, prof. Đurđica Miletić, PhD and prof. Jelena Paušić, PhD and all other project partners were welcomed by the mayor of Somma Vesuviana, Salvatore Di Sarno, in the city hall .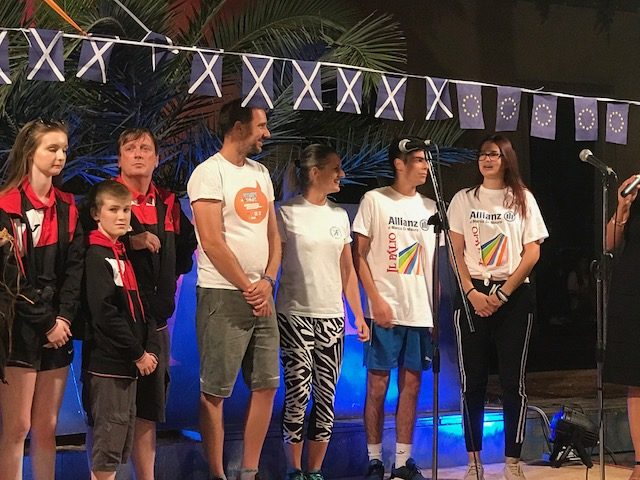 The general public was offered a demonstration of traditional chlidren's games from Croatia, Scotland and Italy, all held as a part of the project activities. Volunteers from the Split associations Kornelija Jurić and Luka Kopilović helped greatly in both presentations and demonstrations.
Both attendance and public interest for this event imply the importance of this project to storngly connect the youth, encourage physical activity in international frameworks, whilst evolving the tradition and culture of three European countries.